Welcome to one of the world's largest beauty school directories! Our listings are designed to help educate you on various disciplines in the industry and find beauty schools and cosmetology schools in your area.
For beauty schools, beauty school classes, esthetician schools hairdressing classes, or cosmetology schools and beauty school classes in your area, please browse through the state by state beauty school listings we have provided. For more information on each beauty college we list, simply click through to their website or use their provided contact information to call them and inquire about their programs.
Beauty schools provide students with the opportunity to learn skills that are in high demand.
Beauty school graduates can work as hairdressers, makeup artists, estheticians, and nail technicians among other positions. Beauty schools teach these professionals about skincare treatments like facials and waxing; how to style hair using blow dryers or curling irons; the use of make-up applications for covering blemishes or creating different looks; manicures and pedicures; tanning techniques; plus bridal preparations such as tuxedo rentals. The beauty industry is one of the fastest-growing industries in America today due to its low-cost start-up requirements and the ease of finding a job with no previous experience necessary.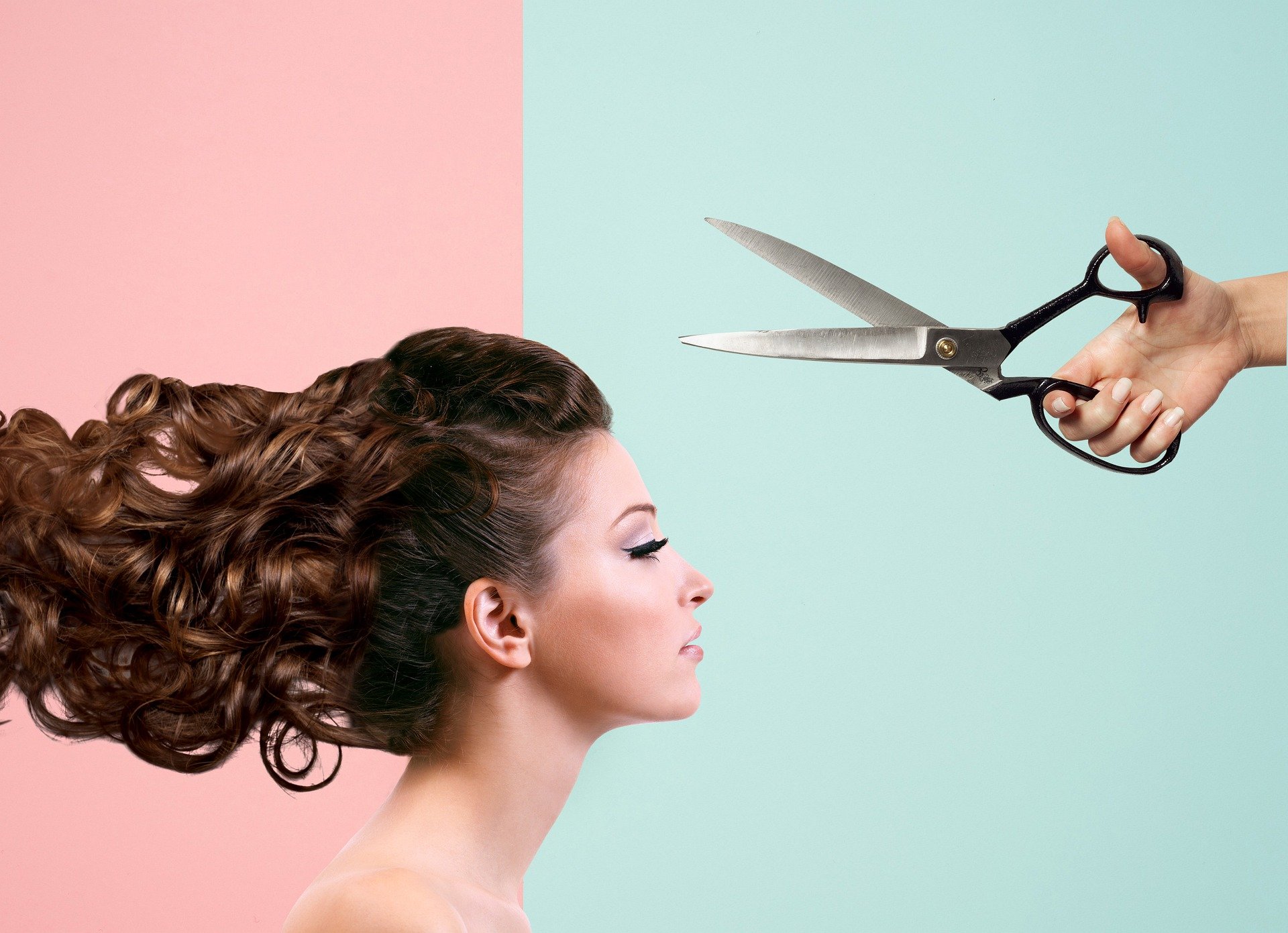 In beauty school, you will learn all of the skills that are in high demand by employers.
Some students choose to go on and be cosmetologists and complete beauty school before entering a more advanced cosmetology program at a cosmetology college. Others, already having their degree or completing an online beauty course, may decide they want to enter the industry as an esthetician or electrologist and find an esthetics school or electrology courses. While most people who attend beauty schools do so with the intention of working with hair, there is always an opportunity for graduates of beauty schools to branch out into other areas such as aromatherapy massage, makeup artistry, manicures and pedicures, coaching workouts for weight loss or skincare treatments such as facials and waxing.
Take some time to browse through our listings of beauty schools and find one today!
The cost of beauty school varies depending on the length of the program and which state you live in.
The cost of most programs will fall within a range somewhere between $5,000 on the bottom end to upwards of $20,000 on the top end for elite schools. To complete a program, most beauty school and cosmetology certifications will require between 1,000 and 2,000 hours of instruction.